howie – luna cobra to guest in january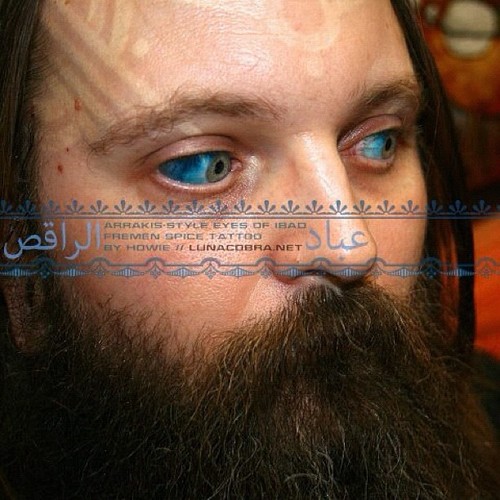 for all germans who intrested in eyeball tatus – this is your top adress and the most experienced guy for a job like this. he have invent this and more experience with it than anyone else.
after seeing so much shity eyeball tatus over the last year, big blow outs under the eyes from wrong done procedure.
he was also the only one who i lett on my eyes.
so when your intrested especialy in eyeball tatus or also any other modification check his webside and get in contact with him.
he will be here from 3-8 of january and work on psyland.
as he is from australia he is not so much around germany…
please writte direct to him over his webside or facebook (luna cobra) when you want have some work here.
Deprecated: Function link_pages is
deprecated
since version 2.1.0! Use wp_link_pages() instead. in /customers/f/e/c/little-swastika.com/httpd.www/wp-includes/functions.php on line 5383