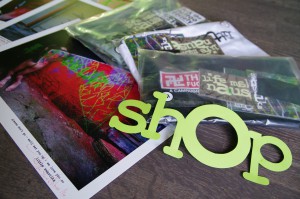 ——————————————–
just click on the link and come to our webshop.
when you dont have paypal and you want use a normal bank transfair please just writte your order over this contact here.
for all our customers you can get the t-shirts easy in my gallery and 5 euro cheaper than when you order. also my prints are 5€ cheaper when you got it straight from our gallery.
to get informed when new shirts or stuff happens sign in the newsletter on the bottom
—————————————————————-
[si-contact-form form='5′]